YOUR SUPPLY and DELIVERY SOURCE
MDC Building Materials is a great building materials supplier. Servicing our customers from east valley to the west valley.
We have an extensive supply of lath and stucco materials and professional delivery drivers.
We appreciate your trust and your business.
Quality Products On Time Delivery Excellent Customer Service
We carry a variety of Lath and Stucco Materials.
Stucco Products
Wire-Tex One Coat Stucco
Silica and Marble Sand
Sanded One Coat
Foam Products
T & G Foam
Foam Popouts
R Guard products

Specialy cut foam
Tools and Poly
Hopper, trowels
Blades, shovels
Large inventory fasteners
Floats
Poly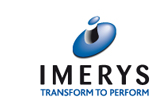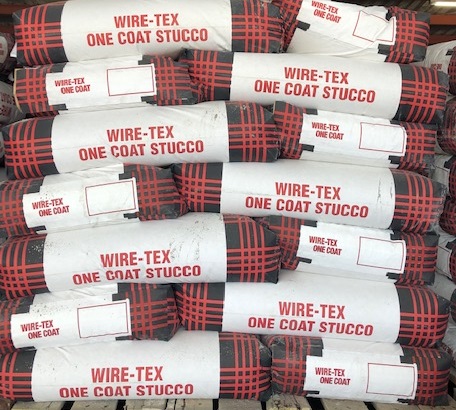 Lath Products
KLath Wire
Trim
Tyvek Products
Metal Lath